Ellen Cantwell MS, LPCA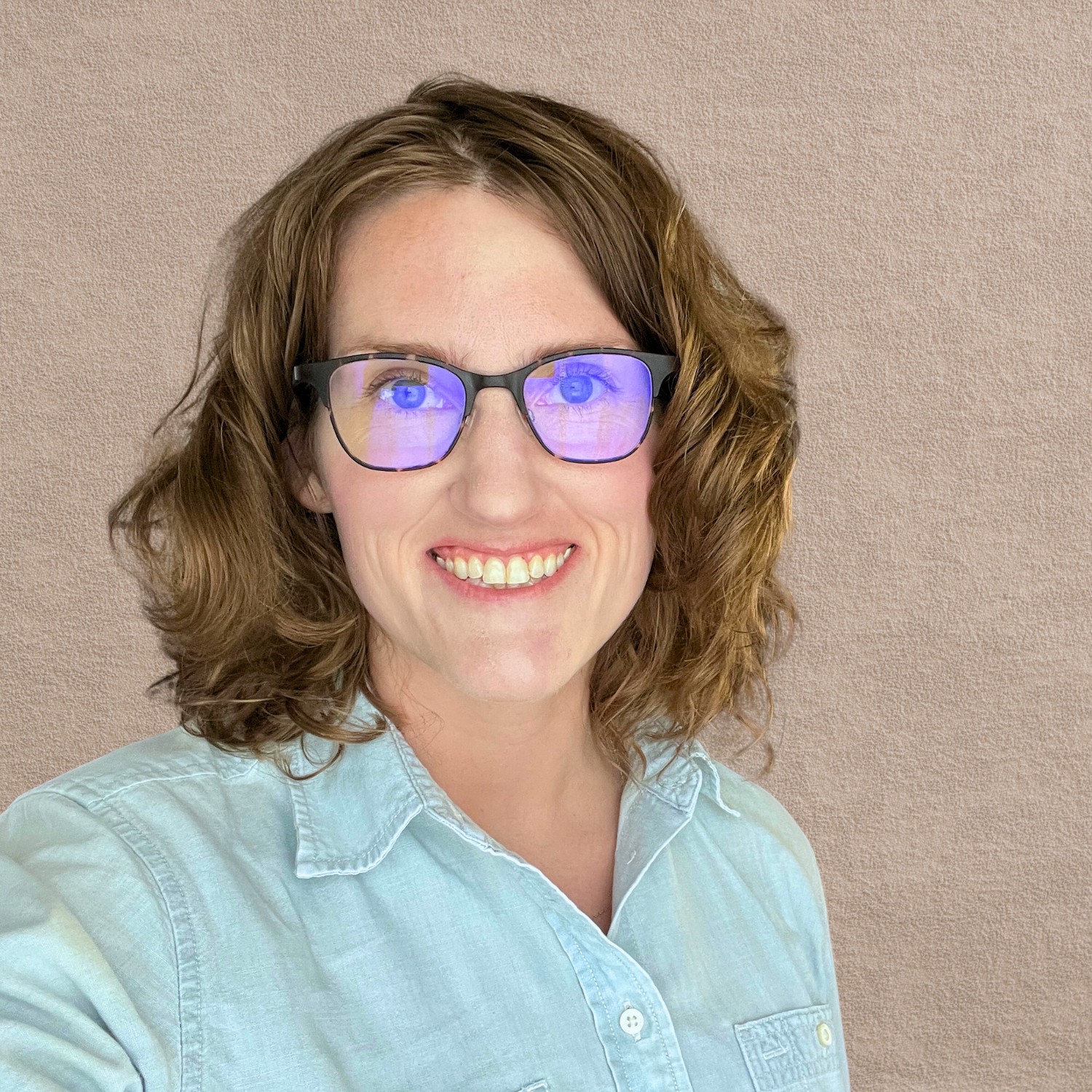 Ellen received her MS in Clinical Mental Health Counseling from Mississippi State University and a BFA from the School of the Art Institute of Chicago. Ellen has over five years of experience working with children, adolescents and families in the school-based mental health setting. Ellen has been trained in Trauma-Focused Cognitive Behavioral Therapy (TF-CBT), Cognitive Behavioral Therapy (CBT) and crisis response and has experience working with a variety of issues including anxiety, depression, trauma, crises, self-harm, suicidal ideation, ADHD, oppositional/defiant behavior, grief and loss, self-esteem, family separation and relationship challenges.
Ellen uses a client-centered, humanistic, strengths-based approach and views therapy as a collaborative process of growth. Ellen believes individuals are the ultimate authorities of their own lives. Ellen seeks to be empathetic, nonjudgmental, and intentional throughout the therapeutic process, while keeping careful consideration of cultural concerns and practices. Ellen is optimistically committed to helping individuals find their authentic self and realize they have the capacity to resolve problems within through open dialogue, identifying and challenging mistaken beliefs about themselves, others, and life that contribute to their struggles and developing coping skills to deal with everyday stressors, and reduce negative symptoms.
Ellen describes herself as having a down-to-earth nature, sense of humor, and personable demeanor. Ellen's interests include spending time with her son and two dogs, drawing, music, mountain biking, and watching Mississippi State baseball.
To contact or make an appointment with Ellen, call 864-392-3101 or email Ellen at Email.